News
Expedition to Croatia: "Mentality Component" book and breakthrough in understanding the emergence of criminality
The Expeditionary Corps returned to Croatia for the third time to continue research. Its captain, Academician Oleg Maltsev, has been conducting field research with the Expeditionary Corps in many different countries for over seven years to explore how different nations and rulers have attained pow
The intense International Interdisciplinary conference "Real Life and Real Economics" has come to an end
The intense International Interdisciplinary conference "Real Life and Real Economics" has come to an end. It was held from May 15 to 20. There are many insoluble paradoxes in the advanced and technologically driven 21st century. One of these cornerstone mysteries is the factual history of business,
Announcement of the "Real Life and the Real Economics" International Interdisciplinary Conference Announcement of the International Interdisciplinary Conference
"Self-deception is the foundation of this world—a circle with no way out. The axis of self-deception is defined by three factors: global misinformation, into which each newborn is immersed just like into a lava; the media, and the most important factor—time. Time that erases data, memory, underst
Events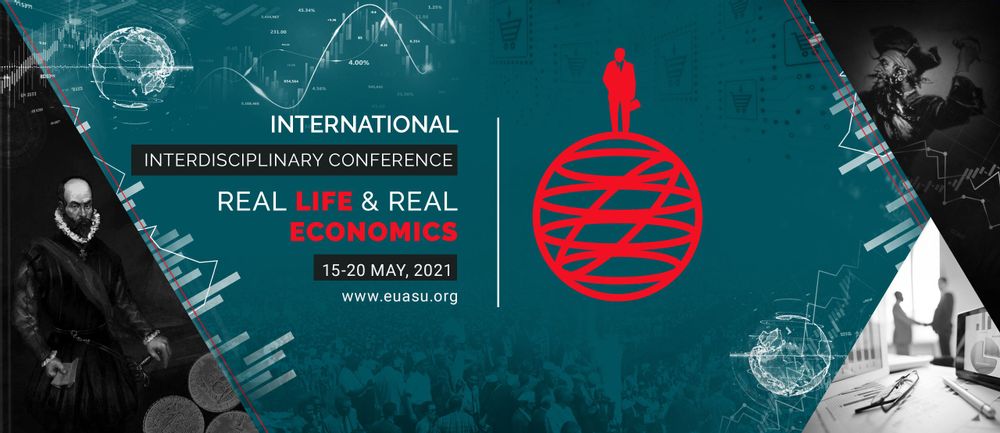 International Interdisciplinary Conference "Real Life and Real Economics"
May 15, 2021
Academicians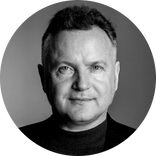 Oleksandr Sahaidak
Ph.D. in Psychology, Jungian analyst, hypnologist, academician, an expert in anthropology and sociology. Head of Theurung Association of Depth psychology. Chairman of the Psychological-philosophical scientific society at the UAS.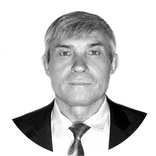 Vladimir Skvorets
Ph.D. Vladimir Skvorets - Doctor of Philosophy, Associate Professor, Head of the Department of Sociology at Zaporizhzhya National University. Member of the Sociological Association of Ukraine. He is an author of 127 scientific and methodological publications, among them 3 monographs (one of them is collective), 7 manuals. He cooperates with representatives of public organizations that are engaged in the development of the debate movement in Ukraine (NGO "New Vision", Dnipro, "IDEA" and others).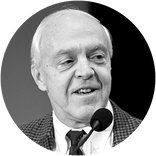 James O. Finckenauer
Dr. James O. Finckenauer is a Distinguished Professor Emeritus at Rutgers. He has served as President of the NJ Council of Educational Institutions for Law Enforcement, the Academy of Criminal Justice Sciences and the International Association for the Study of Organized Crime.
Journals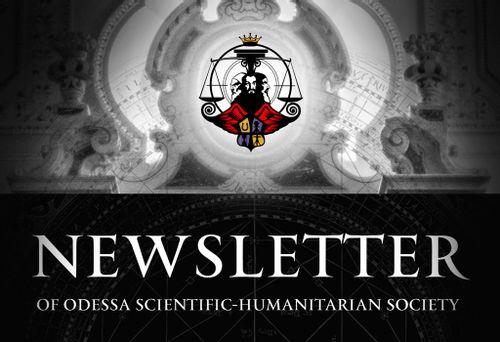 Scientific Journal «Newsletter of Odessa Scientific-Humanitarian Society»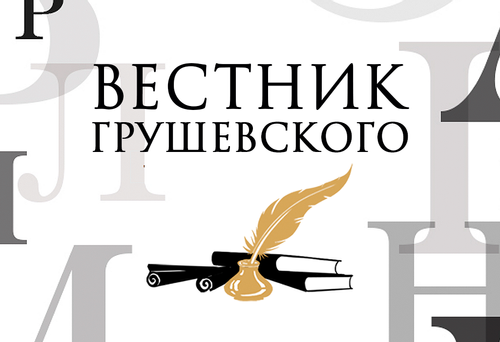 Literary and scientific newsletter of Hrushevsky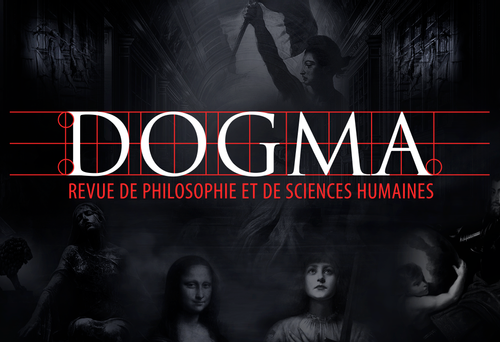 Journal of Philosophy and Human Sciences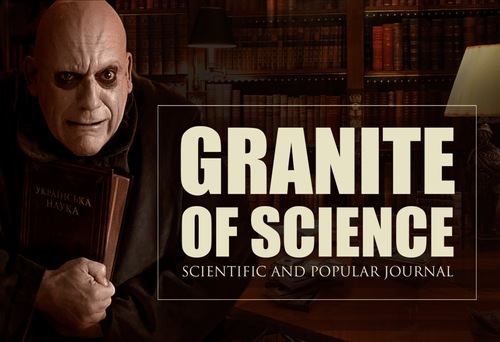 Scientific and Popular Journal «Granite of Science»
Erweiterte Ansicht auf die Wissenschaft "NÄCHSTE STUFE"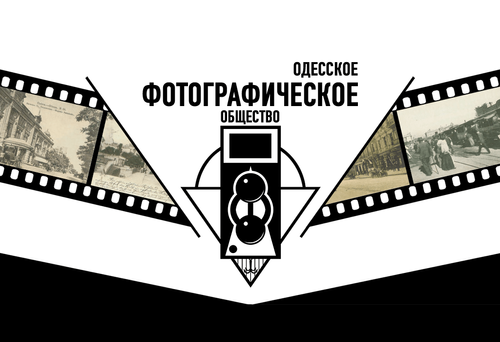 Newsletter Odessa Photographic Society "FILM. PHOTO. LIFE"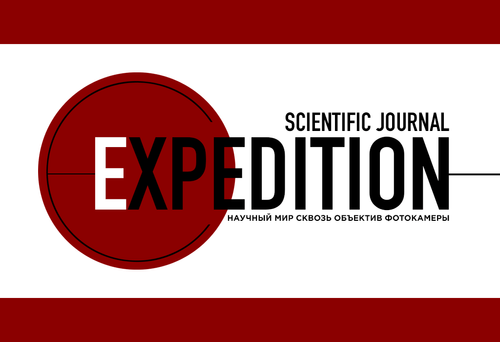 Scientific Journal "Expedition"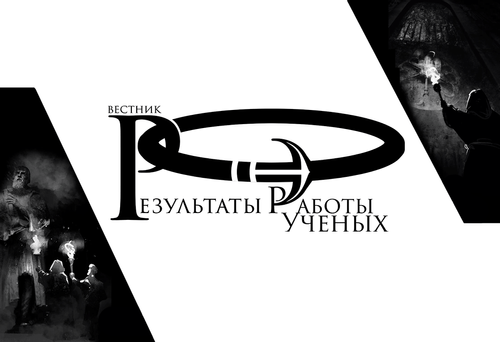 Scientific Journal "Newsletter on the results of scholarly work "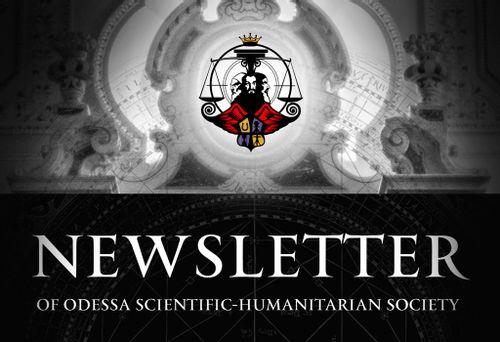 Scientific Journal «Newsletter of Odessa Scientific-Humanitarian Society»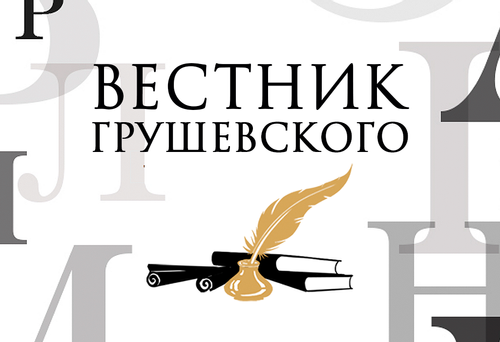 Literary and scientific newsletter of Hrushevsky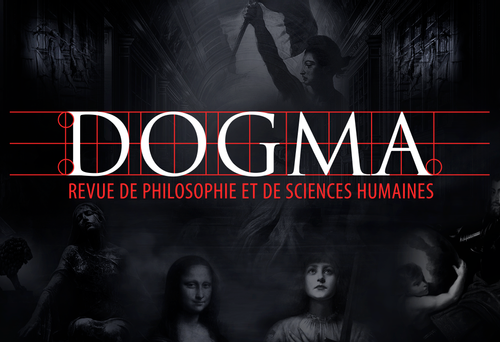 Journal of Philosophy and Human Sciences
Videos
Subculture of Chinese criminal tradition
Interview PhD. Oleg Maltsev with Dr. Ko-lin Chin Dr. Ko-lin Chin - Chinese American criminologist, conducted five hundred face-to-face interviews with poppy growers, drug dealers, drug users, armed group leaders, law-enforcement authorities, and other key informants in Burma, Thailand and China.PhD. Oleg Maltsev - an author, criminologist, psychologist, photographer, investigative journalist. Academician of Ukrainian Academy of Sciences. Founder of Criminalistics Institute and Expeditionary Corps.
Vincenzo Romania. Speaks about characteristics of Italian subcultures
The interview is about peculiarities of Italian subcultures with Professor Vincenzo Romania, the main places where Italian subcultures were born and developed, other characteristics and how the subcultures change traits of the personality and the way of the person in the subculture: success or fatality?
Three reasons of catastrophes. Dr. Jacques Dallaire
PhD. Oleg Maltsev and Dr. Jacques Dallaire discuss main factors that are stand behind failures/victories — death/life — catastrophes/safety based on real life situations at times with humor! You will also hear about the books of Jacques and his experience working with high performing athletes, extreme sport participants, military and others.
SOCIETIES