News
Real Science is a Fatal Challenge
Neo-modernism versus postmodernism in reshaping the "spirit of science"... By Lucien-Samir Oulahbib ( CLESID, Lyon 3, France, director of dogma.lu review and two collections in Harmattan French publisher ( commentaries Philosophy and epistemology and philosophy of sciences ) )
Happy Birthday, Dear Professor Vitalii Lunov
Happy Birthday to you, our Dear Professor Vitalii Lunov . We wish you another productive year for scientific research and discoveries!
Why Baudrillard, Why Now? PhD Andrew McLaverty-Robinson
Today, writing a work such as this takes a lot of courage, original thought, and preparedness to stake one's name on determinate truth-claims in a way that most critical academics will not. Even more so than Baudrillard's own work, Maltsev's critique resonates with the currently prevalent critiqu
Events

Sketch a subculture
February 22, 2021
Academicians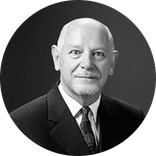 Peter Nas
Author, emeritus professor of cultural anthropology at Leiden University (Netherlands); he used to work at the institutes of Cultural Anthropology and Development Sociology, and Languages and Cultures of Southeast Asia and Oceania (Leiden University). He has published extensively in the fields of urban anthropology, development sociology and urban symbolism, among which are "Hypercity. Symbolic side of urbanism", "Cities Full of Symbols: A Theory of Urban Space and Culture", "Town-Talk: The Dynamics of Urban Anthropology" and "Urban Symbolism".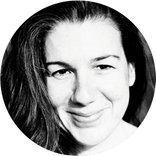 Athina Karatzogianni
Dr Athina Karatzogianni is PhD Politics, Professor for Media and Communication & Director for Global Research Engagement School of Media, Communication and Sociology at University of Leicester, Principal Investigator H2020 DigiGen.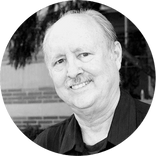 Douglas Kellner
Professor of Education, George F. Kneller Professor of the Philosophy of Education at UCLA's Graduate School of Education and Information Studies, Distinguished Professor, Professor of the Philosophy, Author, critical theorist. Author, critical theorist. He is an American academic who works at the intersection of "third generation" critical theory in the tradition of the Frankfurt Institute for Social Research, or Frankfurt School and in cultural studies in the tradition of the Birmingham Centre for Contemporary Cultural Studies, also known as the "Birmingham School".
Journals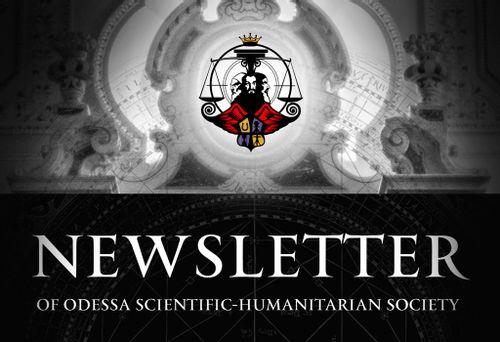 Scientific Journal «Newsletter of Odessa Scientific-Humanitarian Society»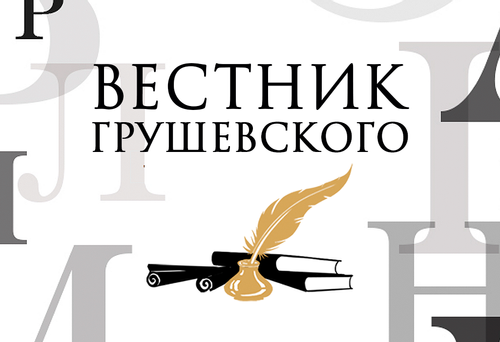 Literary and scientific newsletter of Hrushevsky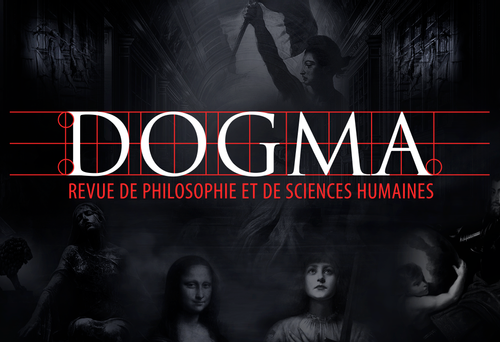 Journal of Philosophy and Human Sciences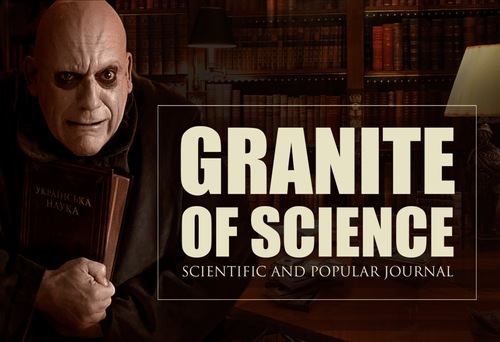 Scientific and Popular Journal «Granite of Science»
Erweiterte Ansicht auf die Wissenschaft "NÄCHSTE STUFE"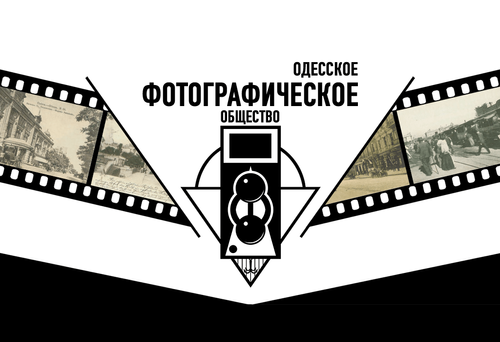 Newsletter Odessa Photographic Society "FILM. PHOTO. LIFE"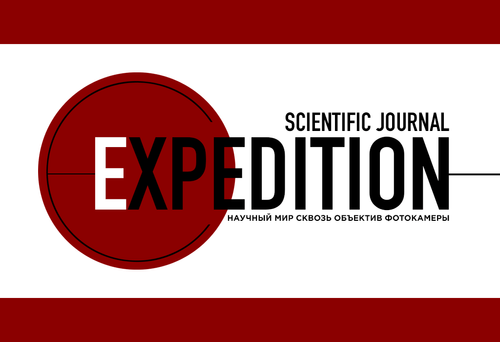 Scientific Journal "Expedition"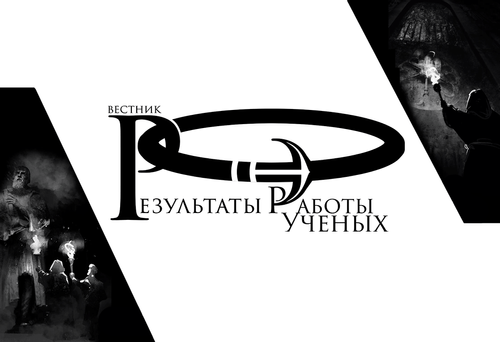 Scientific Journal "Newsletter on the results of scholarly work "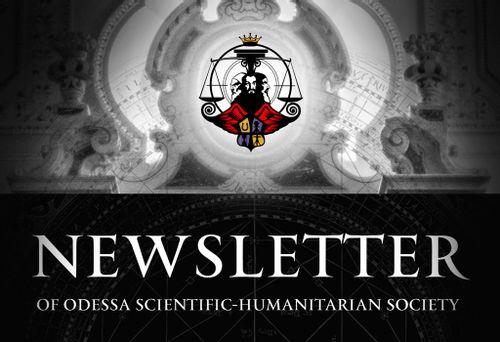 Scientific Journal «Newsletter of Odessa Scientific-Humanitarian Society»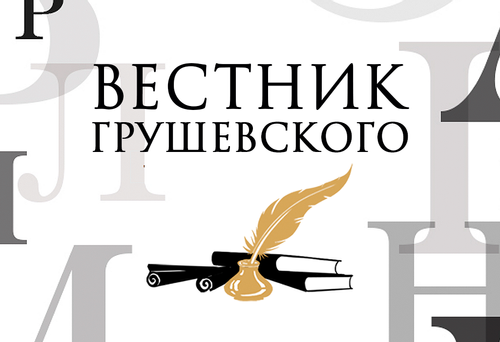 Literary and scientific newsletter of Hrushevsky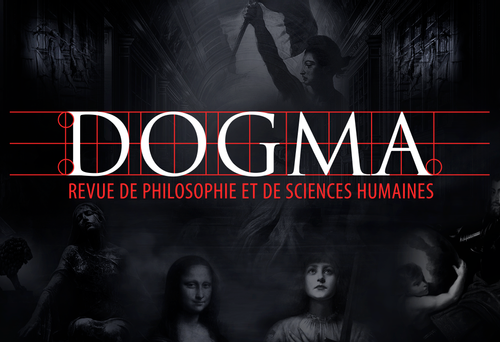 Journal of Philosophy and Human Sciences
Videos
Subculture of Chinese criminal tradition
Interview PhD. Oleg Maltsev with Dr. Ko-lin Chin Dr. Ko-lin Chin - Chinese American criminologist, conducted five hundred face-to-face interviews with poppy growers, drug dealers, drug users, armed group leaders, law-enforcement authorities, and other key informants in Burma, Thailand and China.PhD. Oleg Maltsev - an author, criminologist, psychologist, photographer, investigative journalist. Academician of Ukrainian Academy of Sciences. Founder of Criminalistics Institute and Expeditionary Corps.
Vincenzo Romania. Speaks about characteristics of Italian subcultures
The interview is about peculiarities of Italian subcultures with Professor Vincenzo Romania, the main places where Italian subcultures were born and developed, other characteristics and how the subcultures change traits of the personality and the way of the person in the subculture: success or fatality?
Three reasons of catastrophes. Dr. Jacques Dallaire
PhD. Oleg Maltsev and Dr. Jacques Dallaire discuss main factors that are stand behind failures/victories — death/life — catastrophes/safety based on real life situations at times with humor! You will also hear about the books of Jacques and his experience working with high performing athletes, extreme sport participants, military and others.
SOCIETIES